Calgary Mortgage Brokers Serving Calgarians for Over 15 Years!
Schedule a free no-obligation consultation with a Mortgage Broker today!
Get a fast answer to your question!
What People Are Saying About Enrich Mortgage Group
With Access to the Top Lending Institutions, We Can Offer You Lower Rates Than the Banks!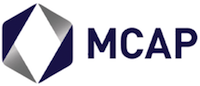 We have over 40 brokers across Alberta, British Columbia, Saskatchewan, Manitoba, Ontario, and Newfoundland who can help you in your next mortgage transaction!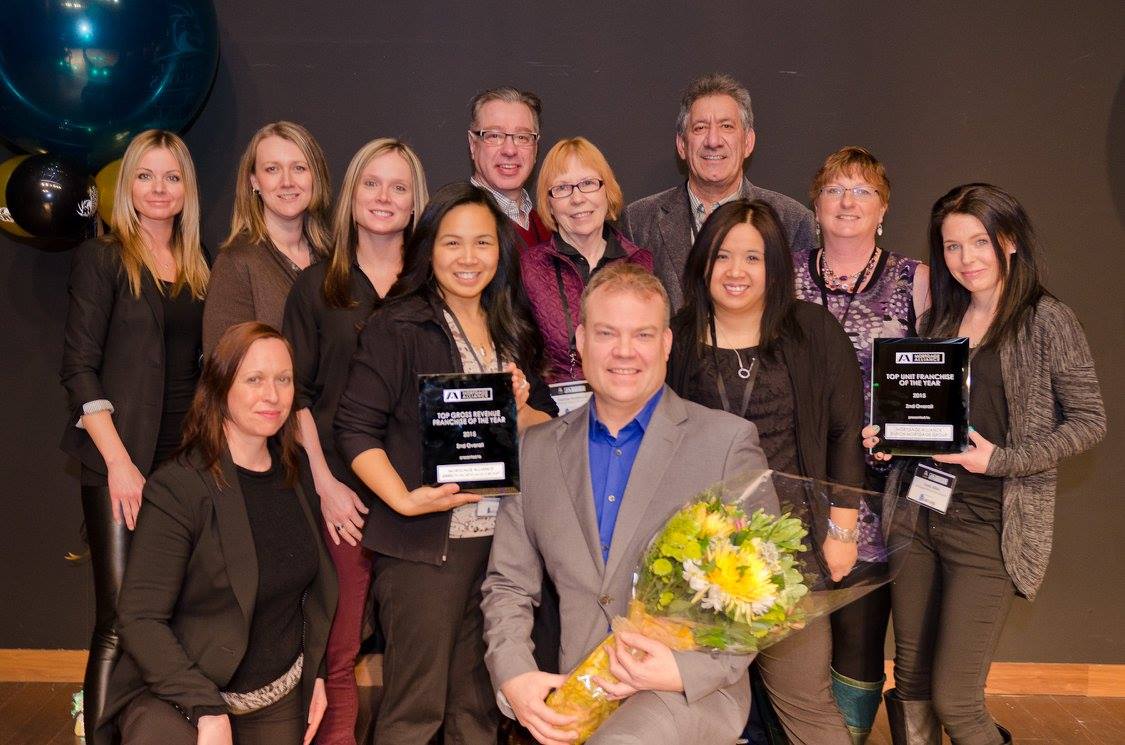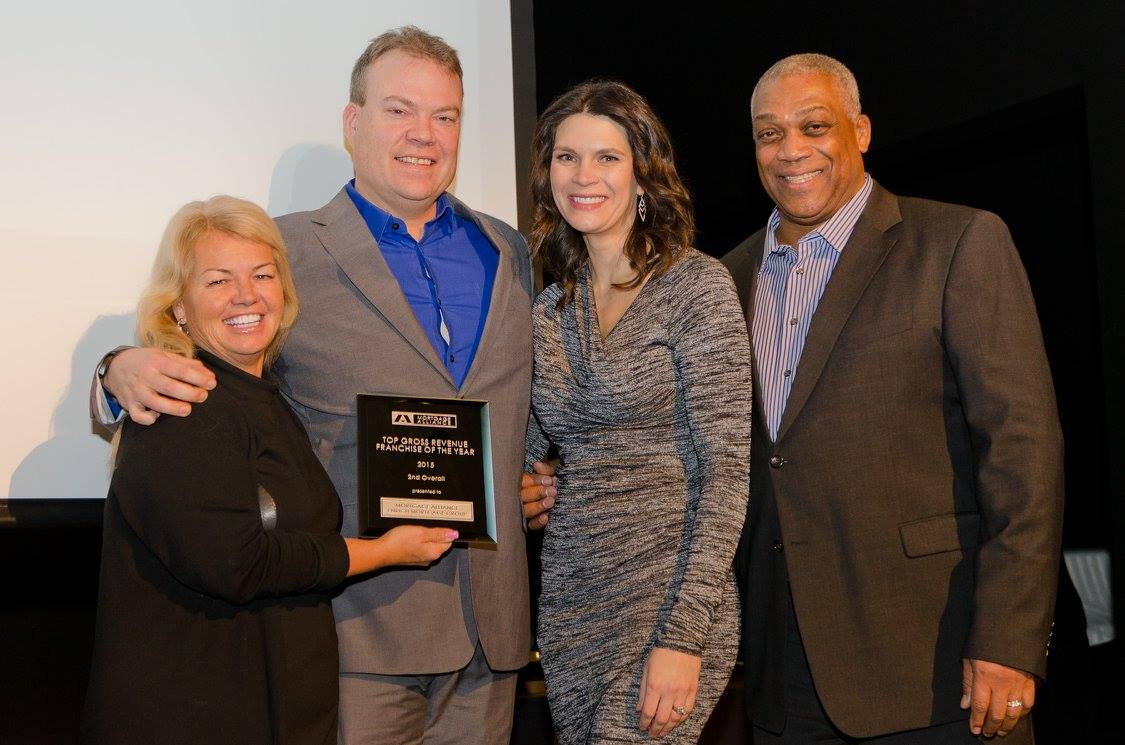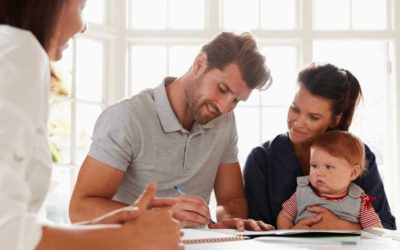 It's getting to that time of year when many home buyers are thinking about making the move. There's probably a few things up in the air that need to be sorted out before you can decide what to do. Many people find themselves in this position and are afraid to move...
read more
Calgary Brokerage Location
Address: 4620 Macleod Trail, Calgary, AB T2G 5E8
Hours: Monday – Friday  9a.m.-5p.m.
Phone: (403) 809-7378
Province: Alberta